Leasehold Valuation – Key Principles
60.00 GBP
1.5 Hours Formal CPD
Grasp the fundamental principles needed for valuing commercial leasehold properties.
Course information
Web Class Summary
Leasehold interests are a large part of the commercial property market and so a practical understanding of valuation methodologies that apply to leaseholds is fundamental for those working in the commercial sector.
As a wasting legal interest, leases can be considered either an asset or a liability. Learn how in valuation terms this is assessed, taking into consideration the important drivers of value; both market and legal.
With real-life case study material and the chance to pose questions directly to an industry expert, this class offer the ideal opportunity for any professional looking to grasp the fundamental knowledge needed for valuing commercial property leaseholds.   
Course Content
How do leaseholds differ from freeholds
How to assess the value of a leasehold

Profit rents
Years Purchase Dual Rate
Choice of Yield

Premiums and Reverse Premiums
Lease clauses affecting value
Structure
Using a PowerPoint presentation as a basis, you will take part in a series of discussions and interactive exercises that will help apply knowledge learnt in the session to real-life scenarios. The class will end with an open Q&A session giving you the opportunity to pose direct questions to an industry expert.
Why attend this course?
For anyone moving into commercial property leasehold valuation, looking to extend their knowledge or revisit and update themselves on valuation methodologies in this area.
Who Should Attend
For those looking to gain the fundamental knowledge needed for valuing property. Particularly useful for APC candidates and those looking to gain an understanding of the valuation market.
Learning outcomes
Value a profit rent
Appreciate which lease covenants affect value
Appreciate when leasehold valuations may be required
Define the variation in leaseholds and freeholds.
Presenter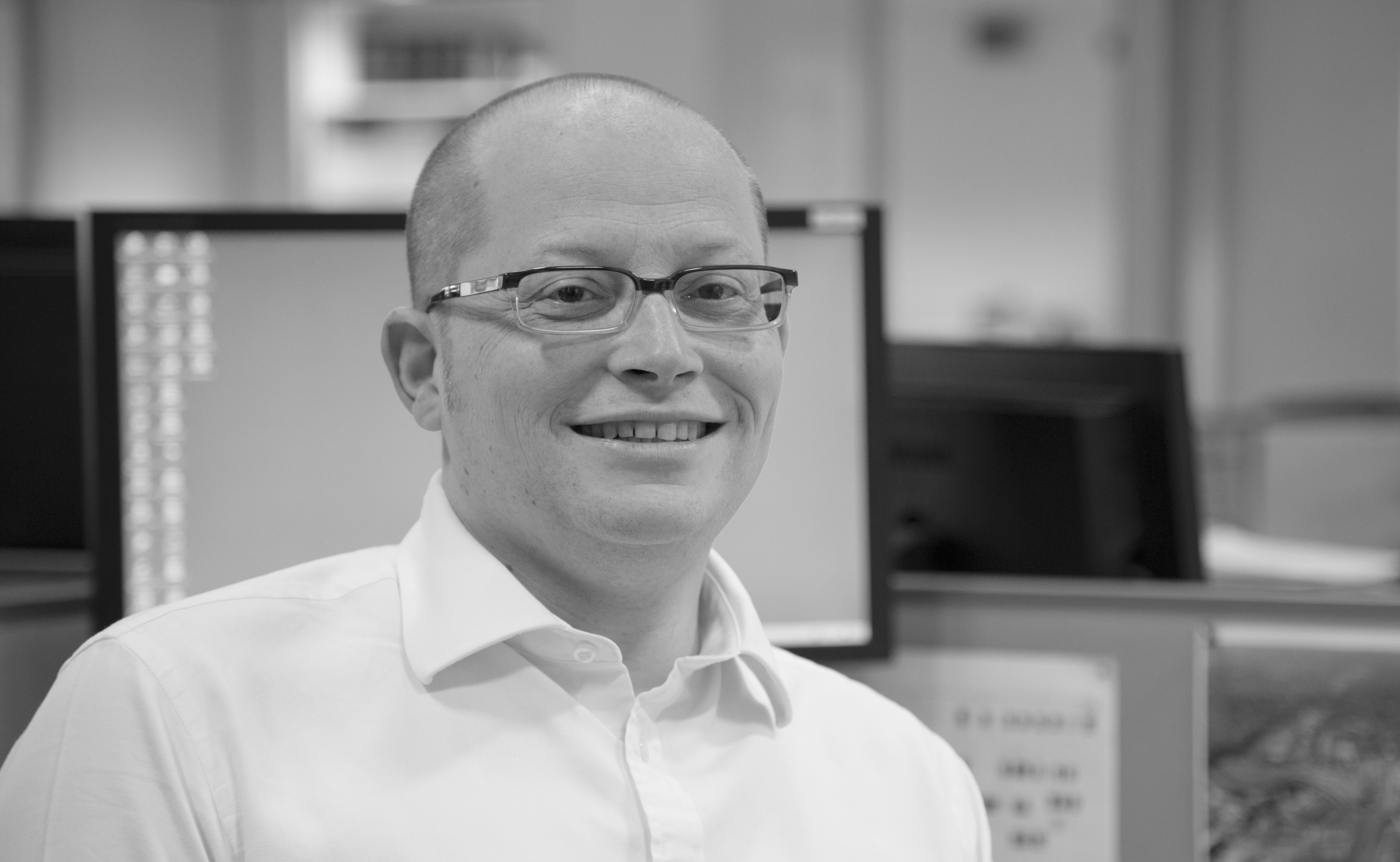 Additional information
Next available start date:

9 July 2019 - 3:00pm
Presenter: Richard Eames
Category: Property
Price: 60.00 GBP
Member price: 50.00 GBP
Course Type: Web Class