Distance Learning Deferral
Would you like to transfer onto a future instance of your course, see your available options?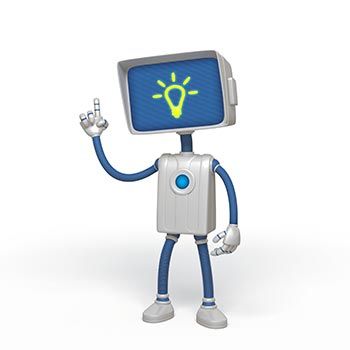 Distance Learning Deferral
Our deferral process will allow you to go onto the next instance of the course, at a cost of £200.00+VAT. This covers all the administration and re-registration with our course providers, hence providing further 6 months access inclusive of exam fees.
To purchase the Deferral, please Click Here
*Don't forget to email OnlineAcademy@rics.org with your order number and start date that you would like to defer onto. Please visit https://academy.rics.org/distance-learning to view the next available start dates.
Has this advice helped you? If you still unable to resolve your issue please complete the form below.