Using your RICS.org account
If you have RICS.org account or membership number you can use your e-mail address to log in to the Online Academy same as you log in to the main RICS.org website. Please use your existing RICS membership password. You will need to use your e-mail address to login.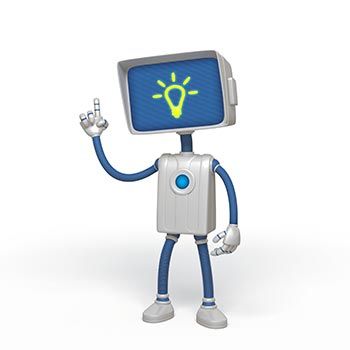 Here is more information on resetting your password:
Click on the button Reset my password and follow the instructions on the page to reset your password
When you have your new password click on the Login Now button to login to the Online Academy
Please use your RICS.org account and your new password
This short video will guide you through, how to reset your password.
Has this advice helped you? If you still unable to login please complete the form below.