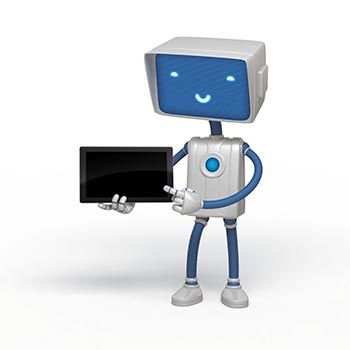 It is easy to make sure you can access a Web Class. Please follow the steps below to test your system.
If it is your first time, you should try the Adobe Connect test. When the test runs you will need to make sure that steps 1. Flash Player Test and 2. Connection Test have a green tick. Step 3. Connection Speed should ideally NOT be listed as Modem, because if it is you may experience reduced quality. Step 4. Add-in Test is optional and is not required for you to participate in a Web Class. An example of the test is shown below:

Test your computer using the following link: Adobe Connect Diagnostic Test
Want to join a web class from your mobile device? If you want to use a Tablet or Smartphone device you can also download a mobile app.